About Us
AlphaHapp is shaping the future by creating markets that did not exist before. The AlphaHapp platform enables companies, public partners and users to join an ecosystem of mobility, retail and any other sector that will be integrated in the future seamlessly in one place.
The AlphaHapp Platform
Heart of the AlphaHapp Platform is a point system that can be used to hand out mobility budgets of private and public partners to their stakeholders. The shared mobility is rewarded with points that can be used for shopping at retail partners.
AlphaHapp is currently developing further applications of the point system – connecting even more industries with untold possibilities. The AlphaHapp Platform is developing an ecosystem to generate value for all stakeholders and build a bridge between digital services and tangible goods.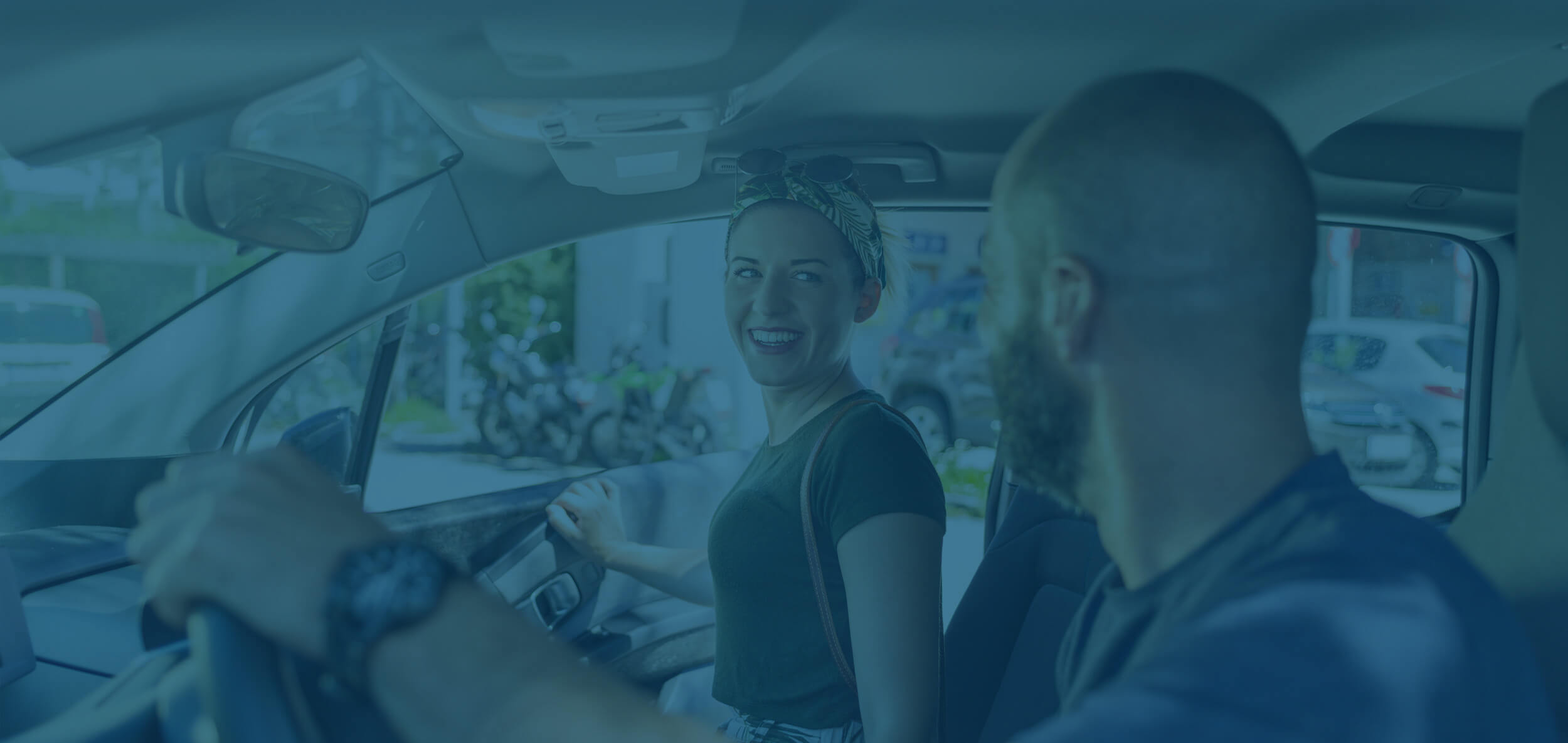 Ummadum
In Austria AlphaHapp started operations through her subsidiary ummadum. In various tests and pilot projects the AlphaHapp platform was tested and improved, with overwhelming feedback from company partners, public representatives and users. Currently ummadum is rolling out all over Austria to continue the success story.
Have a closer look on ummadum here: